Sport and wellness technologies booming in Spain - opportunities for Finnish companies
health
wearables
technology
wellbeing
sports-technology
health-apps
sports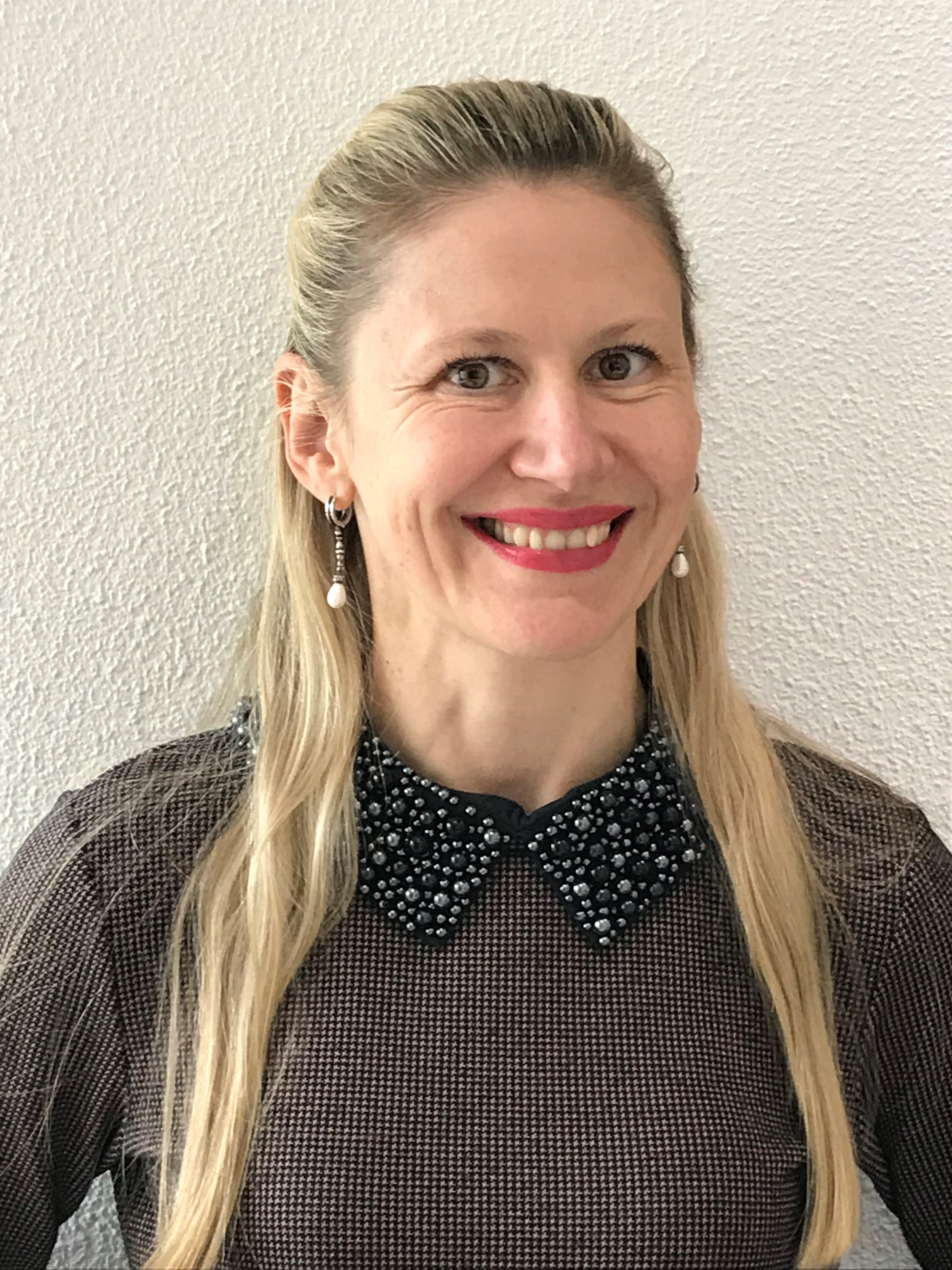 Senior Advisor
Daria Mashkina
603 645 130
Daria.Mashkina@businessfinland.fi
The rising health consciousness and economic growth support the sales of health and wellness products in Spain.
The recovery of purchasing power among Spaniards further contributed to a rise in sales of health and wellness products, as consumers left behind the price-conscious purchasing behavior of previous years. Also, the amount of Spaniards doing sports has risen significantly in the last years, at least 46% of the population does sports on a weekly basis. However, "Being Fit" is the most important reason for doing sports in Spain, before "Reasons related to health".
Spain's fitness market was worth of EUR 2.2 billion (2017), being one of the five leading countries that account for 65% of the total European health and fitness market. The amount of members reached 5.2 million in 2017. 80% of Spanish gym members value positively the offering of digital services at the gym.
Trending segments in the sport and wellness sector in Spain include sport/health/wellness apps and sports wearables. 63% of Spanish gym members report using new sports technologies (apps and wearables). Currently,10% of Spaniards use apps while doing sports.
The wearables market in Spain tripled sales in 2016, with a volume of some 200M euros. The most important product categories were activity wristbands and smartwatches.
There have been several interesting sportstech initiatives in Spain lately:
Microsoft opened the Global Sports Innovation Center in Madrid (2015)
FC Barcelona launched the Barca Innovation Hub (2017) and hosts the annual Sports Technology Symposium
ASICS opens tech-dedicated Innovation lab "Tenkan-Ten" in Barcelona, September 2018.
Key points:
​Health awareness is growing among Spaniards, due to of rising obesity rates and a public negative attitude on sugar
Most of the studies show that Spaniards are still more interested in measuring "fitness and healthy lifestyle" (preventive apps) than monitoring health issues

In the last years the development of mobile installable applications, wearables, and other gadgets used for the development of certain sports activities (running, swimming, hiking), or consumption of calories etc. has proliferated (8.6%)

A study made by IPSOS showed that 10% of Spaniards uses apps on their smartphone while exercising. Evidently, this is more common in the young population, mainly between 25 and 34 years (top apps in Spanish gyms Runtastic, Endomondo, Apple Health, Garmin connect, Polar and Fitbit, Lifefitness 2017 study).
The wearables market in Spain tripled sales in 2016, with a volume of some 200M euros. Revenue is expected to show an annual growth rate (CAGR 2018-2022) of 2.7%. Spain ranks 13th in global revenue ranking (2018) for the wearables segment. The most important product categories have been activity wristbands and smartwatches. There were 2.6 million wearables users in Spain 2017
To grab this opportunity, join a visit to meet the Spanish sports and wellness sector stakeholders in Madrid 22.-23. May, 2019 –
For more information, please contact:

annabella.polo (at) businessfinland.fi