A large international entertainments company requires Finnish technology companies to develop new entertainment solutions
startup-accelerator
entertainment
sports-media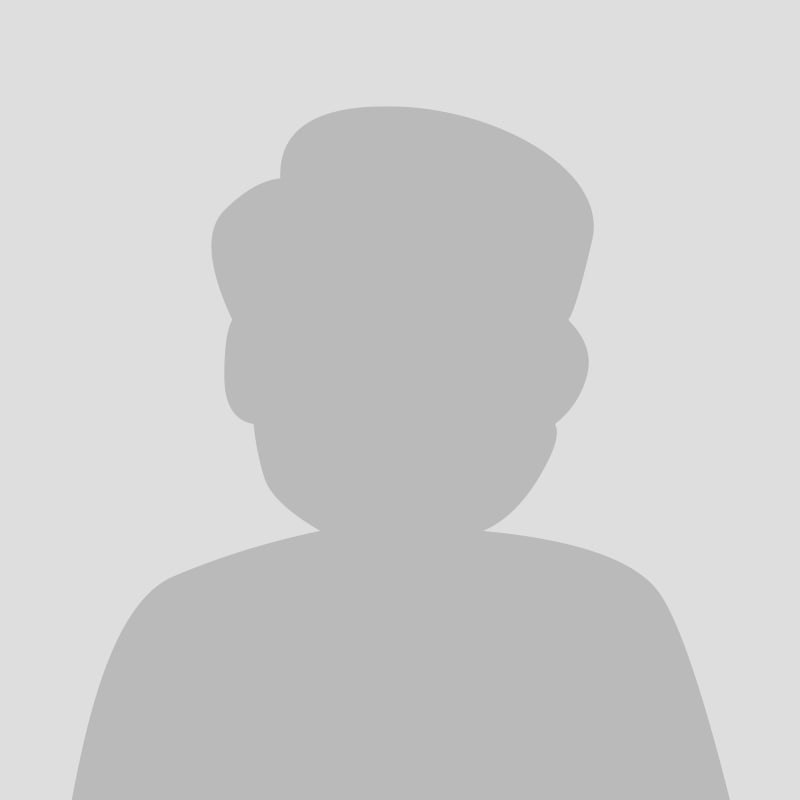 Advisor
Sannamari Ojanperä
0294695506
sannamari.ojanpera@businessfinland.fi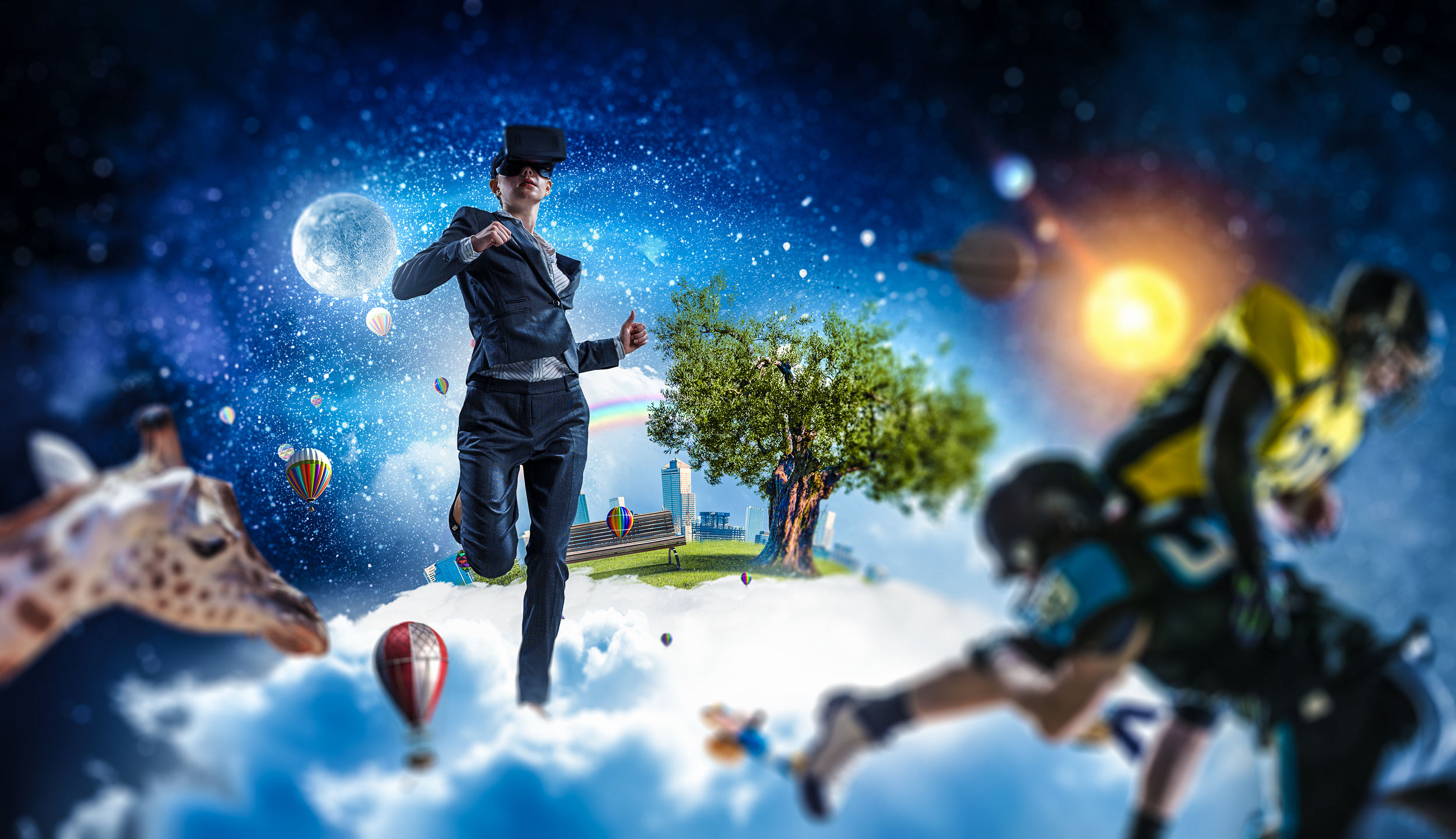 A London-based accelerator and incubator is currently representing a global leader in sports, media and events.
The company seeks early-stage Finnish technology companies to develop new entertainment solutions.
Successful Finnish applicants are invited to join a three-month program that will provide them with access to official sports federation data and media streams, industry mentoring and a £25.000 equity investment.
Ideally, the Finnish applicants will have provide the following solutions:
Sports entertainment & E-sports
Broadcasting
Betting
In particular, the company requires the development of the following applications:
Innovative approaches to social gaming experience (e.g. dynamic live sports streams, real-time recommendations).
Augmented reality to allow for embedded dynamic messaging and advertising in different streams
Software to analyze fan behaviour and provide personalised real-time recommendations.
Increased fan engagement of live sporting events.
The company is looking to work with Finnish companies at all stages. Nothing is too early stage, even teams of 1-2 people with a rough prototype may apply. The company is also looking to invest in relevant early-stage Finnish technology companies.​