Finnish baby and kids products have great potential in the Korean market
kids-clothing
kids-products
baby-products
baby-care-products
kids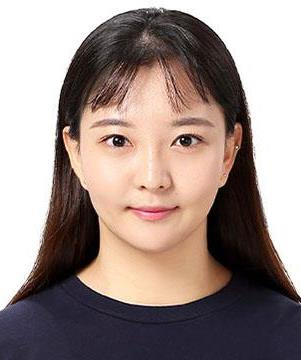 Program Coordinator
Zubi Woo
+82-2-725-2076
zubi.woo@businessfinland.fi
There is a growing demand for Nordic baby and kids products in the Korean market. Especially Finland is very popular in Korea due to the high quality of education. Many Korean schools and academics are benchmarking Finnish education. Naturally, also parents with a special interest in education, are interested in products targeted for babies and kids.
Companies and sectors benefiting from this opportunity
Korea offers many opportunities for Finnish baby and kid product companies, planning on entering the Korean market.
Solutions or products needed
​Finnish companies need to be faithful to being 'Finnish'. There are already a number of companies with Nordic or Finnish style products, so in order to successfully enter the Korean market, the companies must be loyal to their brands. This means that the branding and marketing is very important in Korea and the companies will have to have enough understanding about the Korean market.
Team Finland activities available for Finnish companies
​Organized events; help with looking for Korean buyers, partners and import companies; arranged meetings between the potential Korean partners and Finnish companies.
Read more about this opportunity
​There is already a high demand for Finnish products and solutions, such as real Finnish kids products and education, so access to the Korean market is rather easy. If you would like to get more information, please do not hesitate to contact Ms. Zubi Woo.