Finnish lifestyle brands promotion
design-product
design
lifestyle-shop
lifestyle-products
lifestyle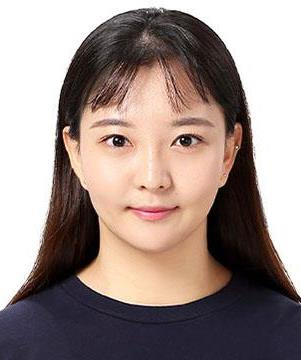 Program Coordinator
Zubi Woo
+82-2-725-2076
zubi.woo@businessfinland.fi
Finnish lifestyle and design brands are very popular and in high demand in Korea.
Companies and sectors benefiting from this opportunity
Lifestyle, design, fashion, cosmetic and food sectors will benefit from this opportunity.
Solutions or products needed
All of the Finnish lifestyle product companies, which are interested in Korean market and already preparing to access the market.
If you wish to get more information about the Korean market, please contact Ms. Zubi Woo.
Team Finland activities available for Finnish companies
Market information; events; meetings with Korean partners and Finnish companies; advice about the Korean market's state.