Singapore and SE Asia smart traffic opportunities
smart-cit
smart-nat
traffic
smart-mobili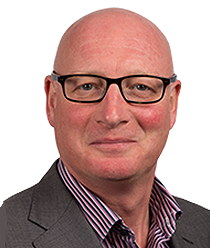 Senior Advisor
Perry Le Dain
+44 786 778 1237
perry.ledain@businessfinland.fi
Singapore is one of the world's most advanced smart cities. In particular, Singapore's traffic management systems and solutions are exemplary and envied throughout South-East Asia.
Singapore is in the process of developing a regulatory framework that supports intelligent transportation and smart mobility solutions.
Key areas of interest are:
Mobility as a service (MaaS)
Autonomous vehicles
Cyber security
Traffic management
Smart maritime
Smart air traffic control
ITS World Congress 2019 will take place in Singapore on 21.-25.11 in order to gather key global players and to give access to local ecosystem. ITS World Congress is a significant opportunity for Finnish smart traffic technology companies to link with local, Asian and global prospective customers and partners.