Benchmarking Digital Ports
tracking-solutions
digital-twin
data-driven-traffic-management
Predictive-Maintenance
port-community-systems
imagevideo-analytics
automation-systems
Drones
cyber security
artificial-intelligence
Digital-Ports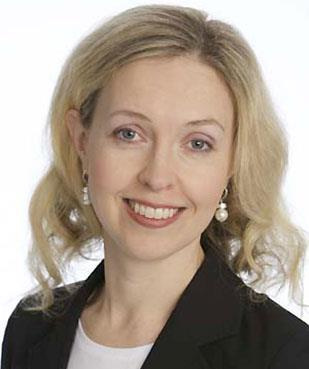 Program Director
Ulla Lainio
+358 40 343 3357
ulla.lainio@businessfinland.fi
Recent technology developments in the information technology space have opened new horizons for the maritime industry. Digital Ports' refers to the application of digital technologies such as machine learning, data analytics, visualization, cloud and advanced wireless communications technology to the Port Ecosystem that are driving innovations and enabling business efficiency.
Business Finland aspires to strengthen Finland's position as an exporter of innovative products, solutions and services for the future markets. In order to support our customers in their business decisions, Business Finland's Future Watch service has commissioned the following benchmarking study on technology development in digital ports in selected markets.
The study provides technology scenarios in smart ports development, insights about the technology & application adoption rate, and benchmarking of Germany (Hamburg, Bremen Ports), Netherlands (Rotterdam, Amsterdam Ports), France (Haropa Le Havre), Belgium (Antwerp), United States (focus in East Coast: Port of NY & NJ Ports) and Singapore. The studied applications include: Terminal Automation, Digital Port Call, Space Optimisation & Port Access, Digital Infrastructure Management for multi-modal capacity, and Energy Transition & Regulation.
Full report on SlideShare