France: Match-making events between innovative foreign startups and large corporates located in the Paris region
Iot
smart-buildings
smart-energy
connected-health
smart-mobility
supplychain
industry-4.0
digitalization
artificial-intelligence
innovations
start-ups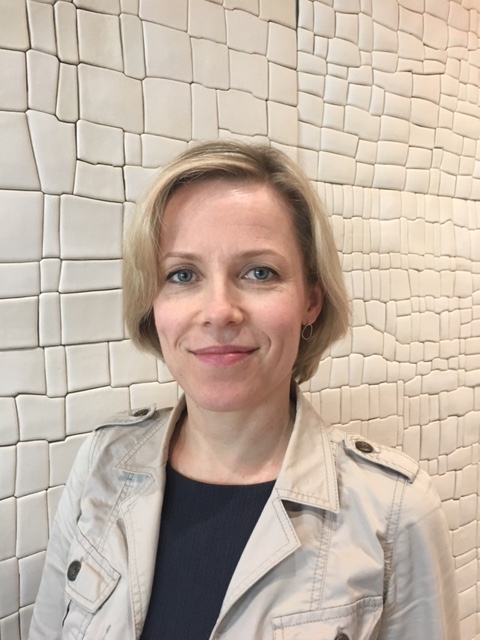 Senior Specialist, Team Finland
Henriikka Yliheljo
+33 1 44 18 19 23
henriikka.yliheljo@formin.fi
Organized by the 'Choose Paris Region' organization, match-making meetings will be arranged during 2020 in order to connect large corporates with startups. Due to the Covid-19 pandemic, the meetings will be held online. Large corporates participating in TechMeetings are looking for new technologies that provide a competitive advantage in the French market.
There is particular interest in promising startups that have yet to be recognized, but have operational solutions e.g. technology that might still be in development but is available. Participating startups must also have existing customers and have the intention and capability to expand internationally.
TechMeetings are half-day events in Paris (panels, startup pitches and personalized 1-to-1 meetings). However, due to the Covid-19 pandemic, TechMeetings will be held online: 1-to-1 meetings between startups and high-level contacts in large French corporates will take place via video conference or phone.
Upcoming TechMeetings for this year are:
Supply Chain: May 14th; D/L for startup registration April 27th
Smart Mobility: June 10th; D/L for startup registration May 19th
Connected Health: July 9th; D/L for startup registration June 19th
Industry 4.0: October (tbc)
Smart Energy & Building: November (tbc)
For more information and registration details, please contact:
Henriikka Yliheljo, Commercial Counsellor, Embassy of Finland
+33 7 63 33 17 57
henriikka.yliheljo (at) formin.fi
You will then be connected to the Paris Region for validation.
If your company meets the criteria of TechMeeting, you will receive a reduction code for FREE registration (otherwise, registration fee is EUR 200).
NOTE: The Paris region has Europe's highest concentration of Fortune 500 corporation headquarters. Centrally located in Europe, it is a multi-specialized region concentrating leading companies from various industries, including ICT, automotive, transport and mobility, aeronautics/space, finance/insurance, cleantech/energy, life sciences, food industry, retail and luxury.
In addition, the region has attracted many of world's leading technology companies that have set up R&D activities here in recent years. In 2018, the Paris region became the world's number one investment destination for R&D due to 47 new investment projects.